Ez most csak a helyi lakosoknak szól – az alábbi eladósorban levő dolgoknak nincs még gazdája. Olvasóknak, Shanghai-i magyaroknak a kiírt árakból 10% kedvezmény. Minden vihető akár azonnal, átvehető nálunk a Century Park környékén. 
Giant FCR 4300 fitness/crossover bike, M size, 19". Alloy 6061 Aluxx frame. Great both for commuting, light sports and exploring the Pudong suburbs – all with the same bike. Full Shimano Sora drivetrain, Novatec wheels, flat bars. Purchased in 2012, ridden approx. 1500-2000km, well maintained, some paint damage but mechanically perfect. Cables recently replaced, small extras included in the price (pump, lights, tools, chain oil, saddle box, etc.) but excludes the baby carrier and foldable lock (these are already sold). RMB 2000.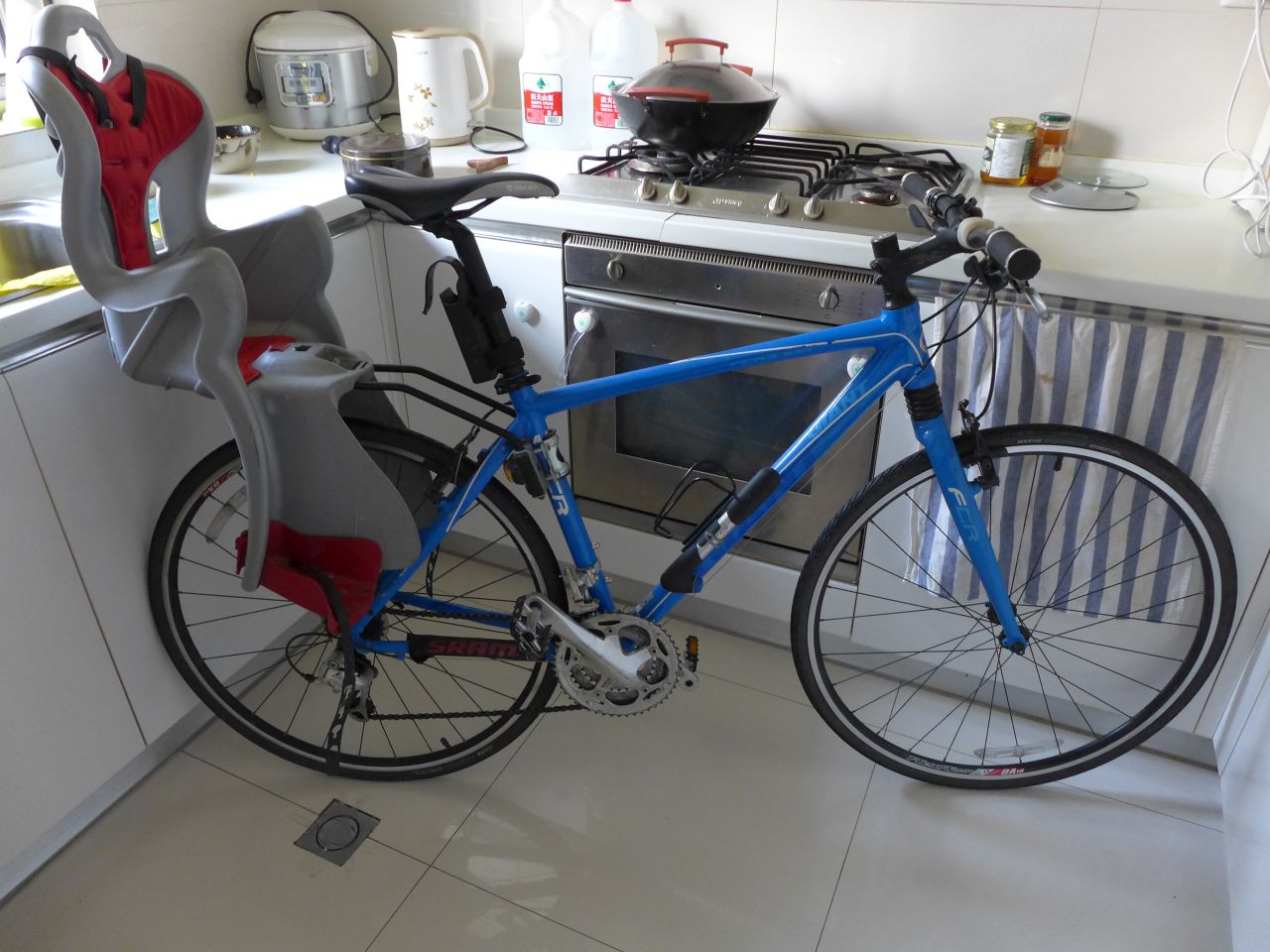 Decathlon Oxelo roller, both wheels have shock absorption. RMB 300.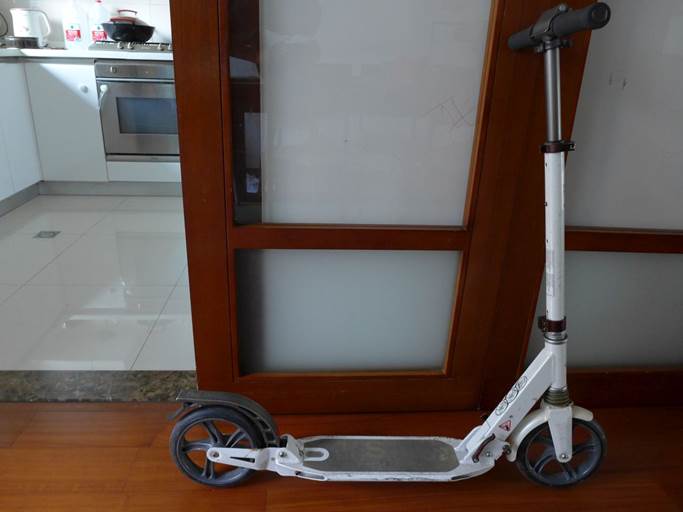 IKEA Rinna white long-pile carpet, 200x140cm –  RMB200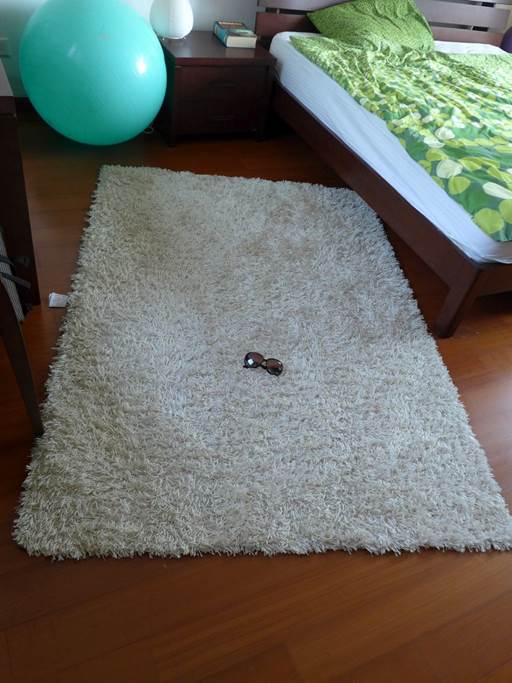 IKEA Stuva toy/bookshelf, 30cm depth, white, with two shelves. Some cosmetic damage on the right side (as seen on the picture). – RMB100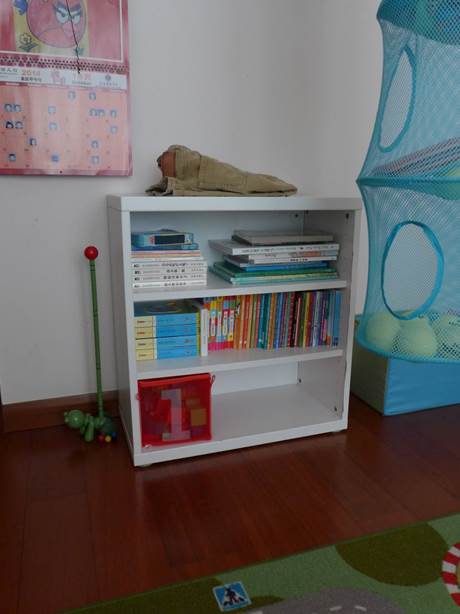 Solid wood IKEA storage shelf, obviously sold without the mess on the picture. Also good for bathroom use. – RMB200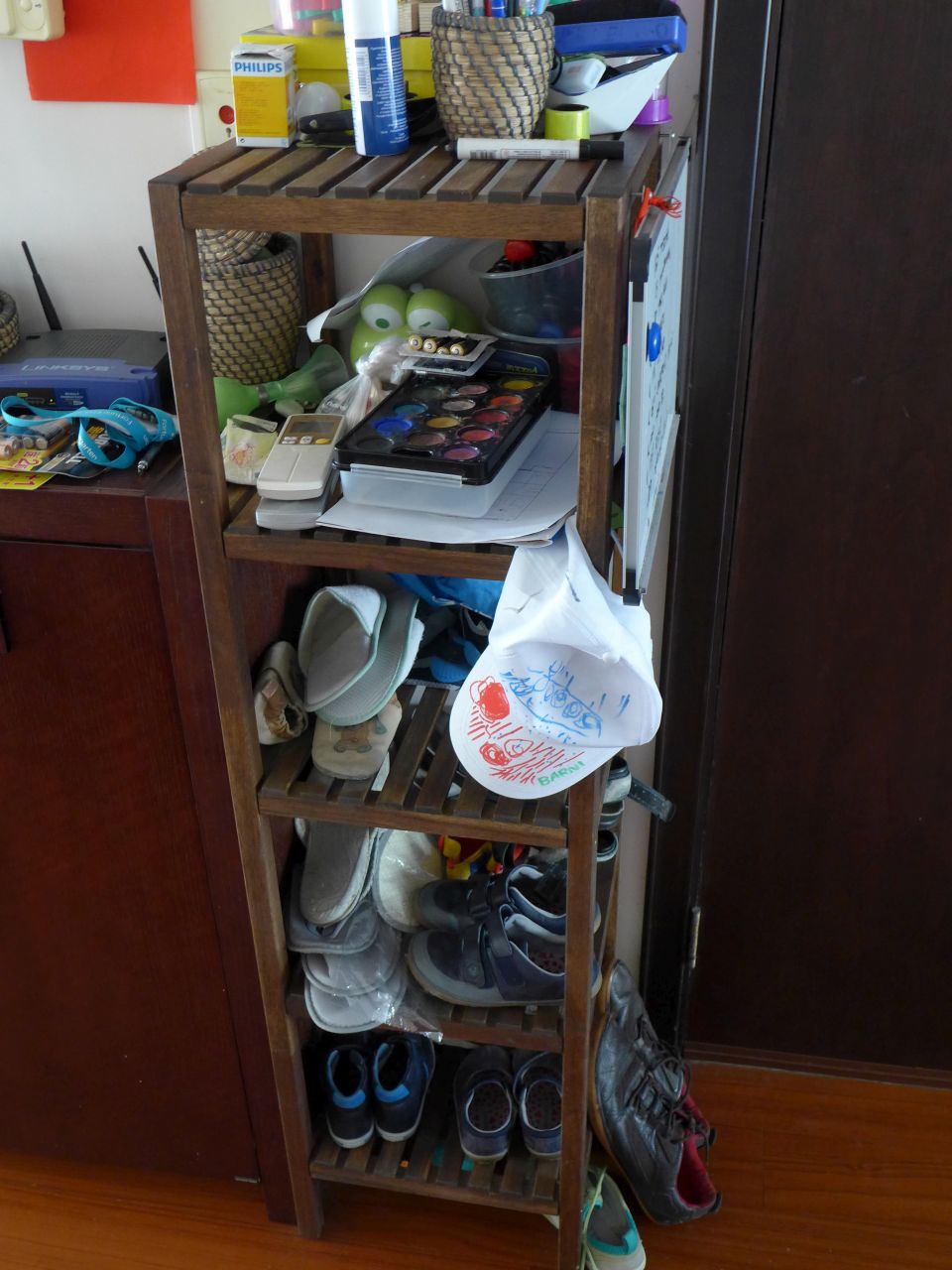 IKEA baby bathtub with anti-slip stripes, blue – free if you come and pick it up.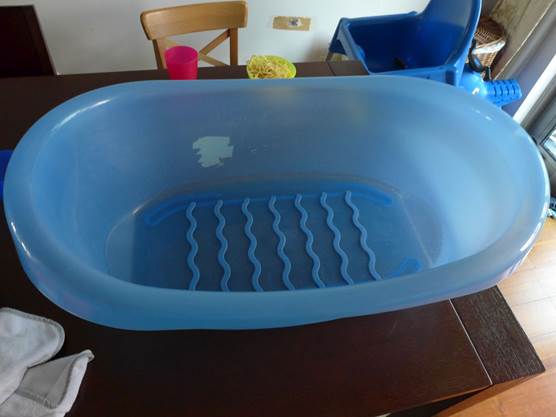 « Prev:Irany a sziget!
Ovis dolgok.:Next »